About Kidz Childcare
Welcoming your family into ours.
We Are An Extension Of Your Family 
Family Owned
We are a family owned and operated company since 2004 that is dedicated to providing quality childcare. We understand that deciding on a centre for your child will be one of the most important decisions you will have to make. We know this because we are parents as well and we have had to make the same decision. This is why the standards we set at our centres are those we expect for our own children.
Our aim is to function as an extended family in order to provide your child with the security, warmth and love which are essential to their development and growth. We know that the most important thing to a parent is the health and happiness of their child and this is what our dedicated and caring staff strive to achieve every day.
We welcome you to our family and look forward to sharing this special and important time with you and your child.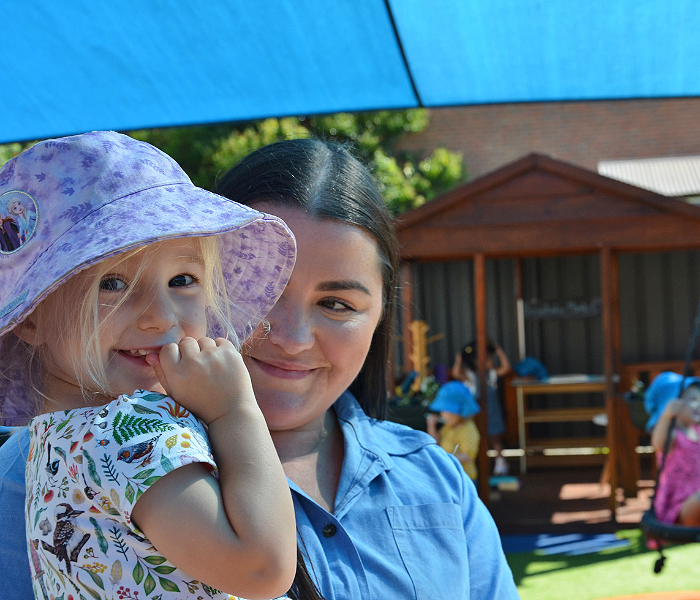 Safety & Security
Our Service has a legal and ethical responsibility to provide a safe and friendly environment where all children are respected, valued and encouraged to reach their full potential. Children's safety is paramount,
and we aim to take all practical steps to protect children from harm, ensuring a healthy and safe environment.
We are committed to providing a safe and secure environment for all children. Our centres are designed for children ages 0 to 6. Each classroom is built to ensure that all children are comfortable and secure to learn. Our commitment is to the children we care for and their safety.
Quality Staff 
Our staff act as guides and role models who encourage children to explore a wide range of learning experiences. They are empathetic and non-judgemental and will welcome your family like one of their own.
We believe that educators play an important role and need to be positive role models to all children and their families by being accepting, respectful and inclusive to all children, families and educators.
Our educators are here to support you as parents and guide you with their expertise in early childhood. We encourage parents to reach out to our qualified staff as they are here to assist you in your parenting journey.
Child Development & Growth
Our learning programs are designed for specific age groups and child developmental milestones. 
We are committed to creating stimulating learning environments which will inspire each child's love of learning and build their social, emotional, cognitive and physical development. 
Our learning program is inspired by children's interests and  nurtures the development of life skills. Each of our centres has daily routines which suit the community and age of children. This is to ensure children feel safe, secure and comfortable to learn and reach their full potential. 
Community Involvement
We value community engagement and building respectful relationships with our families. We aim to create a hub for parents to connect with other local families and build relationships within our community. We embrace all ethnicities and diversities of families and encourage families to share special days or family traditions for us to celebrate in our community. Collaborative partnerships enhance children's inclusion, learning and wellbeing.
Our learning program aims to connect children with the community and learn about the world around them. Every year lots of creative planning, organising, time and effort goes into our special monthly events to make them as fun and enjoyable for the children as can be.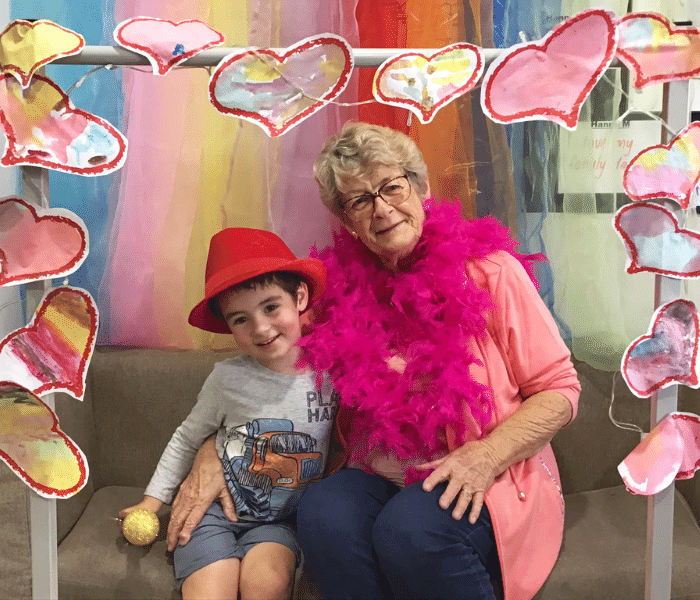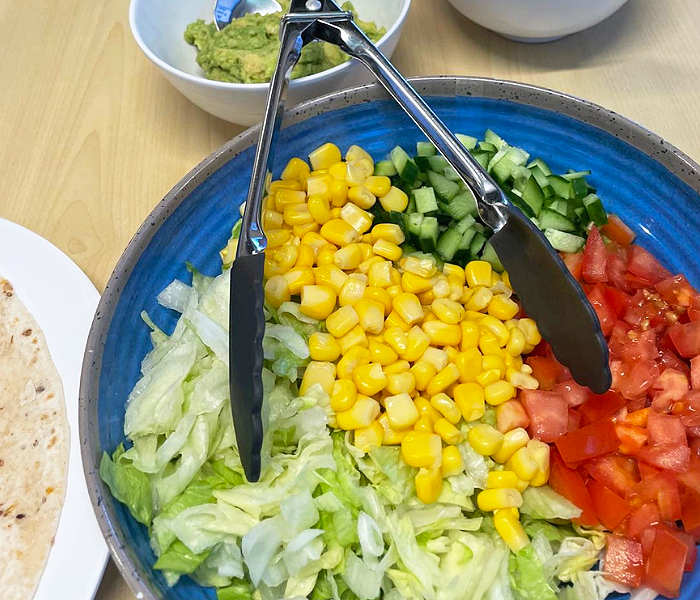 Healthy & Nutritious Meals
We recognise the importance of healthy eating for the growth, development and wellbeing of young children and are committed to promoting and supporting healthy food and drink choices for children in our care. Our in-house qualified cooks prepare five meals a day for our children. Our meals are prepared and planned to suit the age requirements of each child.  
All meals are prepared on the premises and are made with the freshest of ingredients. Our menus are developed in order to provide the children with more than 50% of a child's daily nutritional requirement. We promote a healthy lifestyle and support each individual child's wellbeing. Our centres are all "nut free" and allergies are regarded as a top priority. All staff are trained in Anaphylaxis Management. 
We love to embrace the cultural foods of our families and our community. We plan diverse cultural menus that provide a selection of child friendly meals from around the world.
Inclusive & Diverse Environment
We recognise and respect that each child is an individual with many abilities, interests and needs. We will endeavour to provide them with opportunities to express themselves and be enriched and stimulated as they develop within an inclusive early childhood learning centre.
Traditional holidays from a variety of cultures are recognised and celebrated at the centre. These are researched by staff so there is an understanding of WHY these celebrations occur so that the celebration at the centre is genuine – not tokenistic. 
What our parents are saying…
"Pitt St Kindy, the best preschool for our little one. Staff are caring and engaging with the children. Fees are reasonable and meal times are catered. Parents receive daily newsletters on their child's group via email and daily habits are mentioned on pick up. Security and the safety is also apparent. I couldn't be happier with this centre and have no issue leaving my child in their care"
"Boombalee is a family, somewhere your kids feel safe and have fun with educators who care for each child genuinely and individually. So many firsts have been shared at this day care. My kids have all had the same first friend in a facilitator in the early learning room and then watched them come home with things that they have learned not from me but at daycare like colours, letters and numbers. They have been challenged and given independent life long skills as preschoolers and set up for independence through to big school. Our family can't thank you enough"
About Us
We are a family owned and operated company since 2004 that is dedicated to providing quality child care. We understand that deciding on a centre for your child will be one of the most important decisions you will have to make. We know this because we are parents as well and we have had to make the same decision.