Careers
Every day is a new opportunity
to make a difference in little lives
Why Work At Kidz Childcare?
Childcare Discounts For All Staff
All Employees of Kidz Childcare Group are eligible for childcare discounts. The benefit of sending your child to childcare and working for Kidz Childcare at the same time. 
Kidz Childcare Group offers competitive salaries for the childcare industry. Accounts will determine the employees pay rate based on experience and qualifications.
Professional Development Support
Kidz Childcare Group offers professional development support for employees to continue their education and career training in early childhood development. We will help them develop new skills, stay up-to-date on current trends, and advance their professional career.
Positive &
Well-Resourced Environment
We strive to create a positive workplace that provides all the resources necessary to assist our employees on the job.
Benefits Of Working With Us
Monthly Events = lots of fun & creativity
Every year lots of creative planning, organising, time and effort goes into our special monthly events to make them as fun and enjoyable for the children as can be. Our staff have lots of fun creating activities and decorating for events such as science week, crazy hair week, children's week, halloween, Easter, pyjama week, bike week, educators day and more!
Storypark Assisted Programming
We use Storypark in all of our centres to share our incredible learning experiences with our families. We take photos, record videos and create beautiful stories for parents to follow on from the activities that occurred for their child earlier in the day. Storypark allows us to engage our entire learning community by sharing news, events and is a platform to discuss topics and gather feedback.
To join our team please complete this form
Mental Health Support Program – Veretis
Veretis offers all Kidz Childcare employee's support services for their health and well-being including 4 sessions with a highly experienced psychologist plus access to an online resource hub. 
Counselling to support individuals experiencing personal, relationship and work related challenges. This service is anonymous and completely private for Kidz Childcare employees. 
A support service to assist managers with challenges they experience. The focus of these services is to provide practical support. They will have access to clinicians with business management experience. 
A collection of personal coaching resources to help individuals grow their resilience and emotional intelligence. Targeting a range of themes i.e. mental health, time management, stress etc. 
The Veretis online platform gives all Kidz Childcare staff exclusive discounts and benefits including SWEAT app, Dinnerly and more!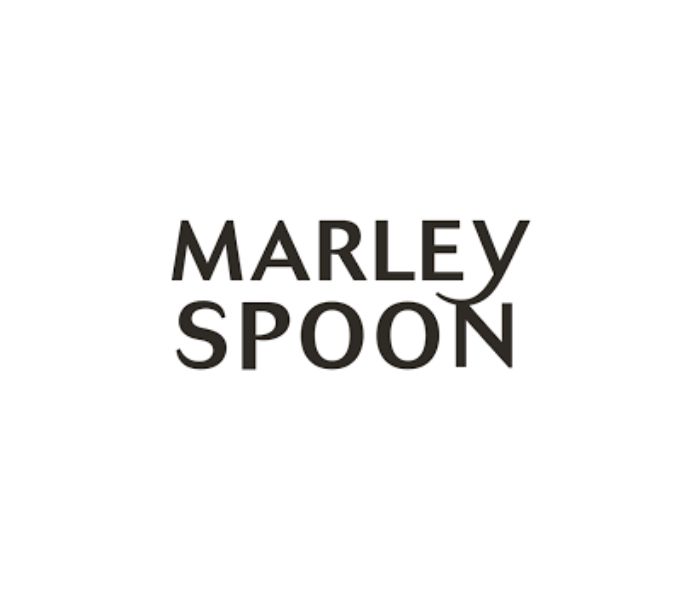 Each centre plan team building and social activities such as High Ropes Course, Escape Rooms, Camping, Bowling, Team Meals etc. We love to create a sense of community within our centres and really build a positive team environment.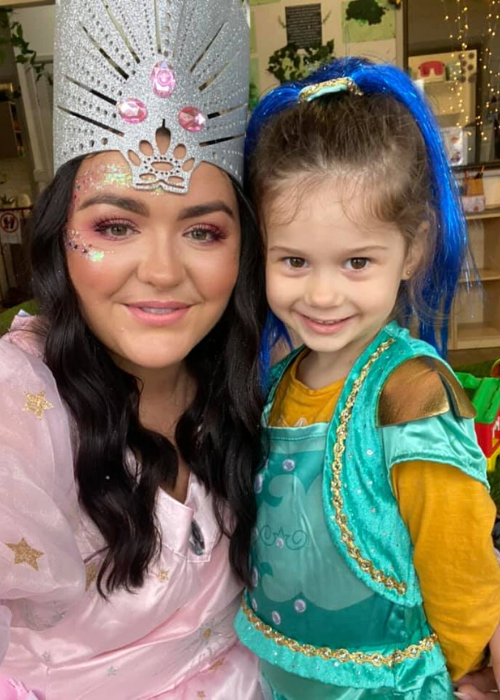 My Experience Working at Kidz Childcare…
12 years ago, I started my journey with Kidz Childcare as a young trainee just out of school, at our beautiful Wollongong centre, Boombalee Kidz. My first year as a trainee, not only had I found my love for childcare, but I had found so many friends within all the other educators and families.
Within my first 4 years I had completed my cert 3 and also completed my diploma in children services. I was then encouraged by the owners of the company, to go on and complete my bachelor of early years education, whilst continuing to work. After completing my Bachelor of Early Years Education, for 18 months I moved around to a couple of other services. Although when the opportunity arose to return to Boombalee Kidz, I jumped at it!
12 years later I am the director of Boombalee Kidz, I have my bachelor of Early Years Education, I have created so many friendships that will last a lifetime and have become a confident, knowledgeable and enthusiastic early years educator. All thanks to the Kidz childcare company, that encouraged me and guided me to become the educator I am today.
Shannon,
Centre Director of Boombalee Kidz
What Our Staff Are Saying…
"Working at South Nowra is lots of fun, I love the creative part of the job and being able to help each child reach their developmental milestones is really rewarding."
"Aboslultely love working with Boombalee Kidz, they go above and beyond with the events and activities."
"Working with Kidz Childcare Group has been fulfilling in achieving my career goals. Definitely recommend!"
"Working at Rainbows ELC is like one big family. I love coming to my job knowing I am helping children shape their future."
"Im so grateful to be in a job where I get to help shape children's lives for the future. Surfside Kidz has helped me grow my understanding in early childhood. "
"Love the team at Pitt St Kindy, always so much fun going to work and being creative with the kids. Great team, great programs and great environment to work in."
About Us
We are a family owned and operated company since 2004 that is dedicated to providing quality child care. We understand that deciding on a centre for your child will be one of the most important decisions you will have to make. We know this because we are parents as well and we have had to make the same decision.