We believe that good eating habits are an essential.
We provide nutritious meals from our qualified in-house cooks.
Meals Prepared Fresh Everyday
Allergen Aware
Children and babies with allergies and on special diets can be catered for and the centres are all "nut-free".
All allergies are regarded as a top priority and every member of staff is trained in Anaphylaxis Management.
Special needs and dietary requirements are also carefully recorded and managed appropriately.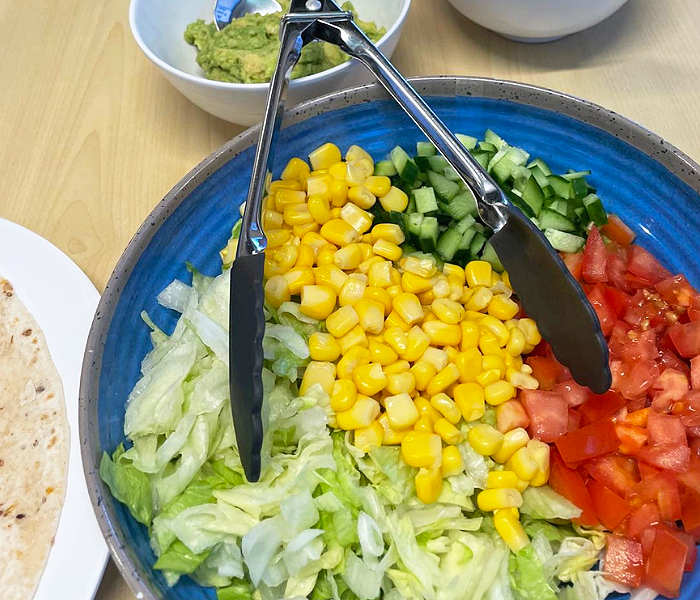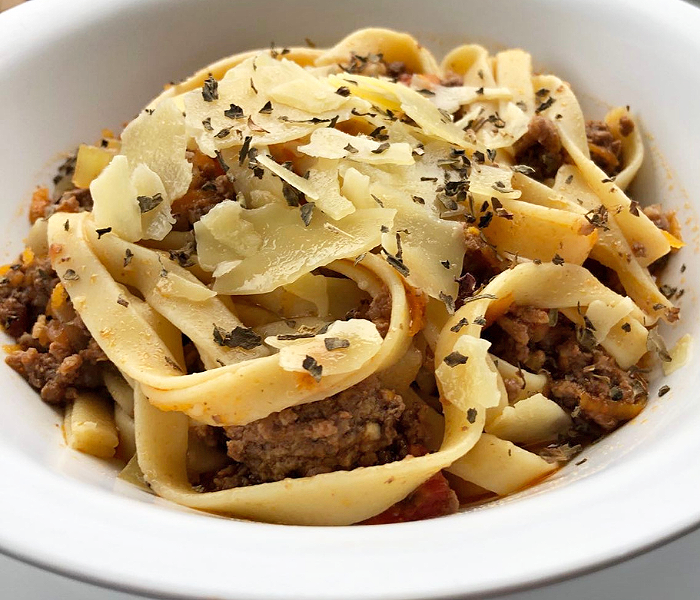 In-House Qualified Cooks
Our qualified cooks support the health and wellbeing of children through planning and preparing nutritious meals and snacks. They prepare meals in a safe and hygienic environment and meet the needs of children with special dietary requirements and allergies.
Our in-house chefs ensure safe and hygienic storage, handling and preparation of food and drinks. 
Nutrition
Healthy eating habits are formed in early childhood and children's nutrition is important to their health and life-long development.
Our menus are developed in order to provide the children with more than 50% of a child's daily nutritional requirement. We promote a healthy lifestyle and support each individual child's wellbeing.
Meals are fresh, colourful and tasty enough to tempt even the fussiest of eaters, all while meeting Australian Dietary Guidelines and recommended requirements.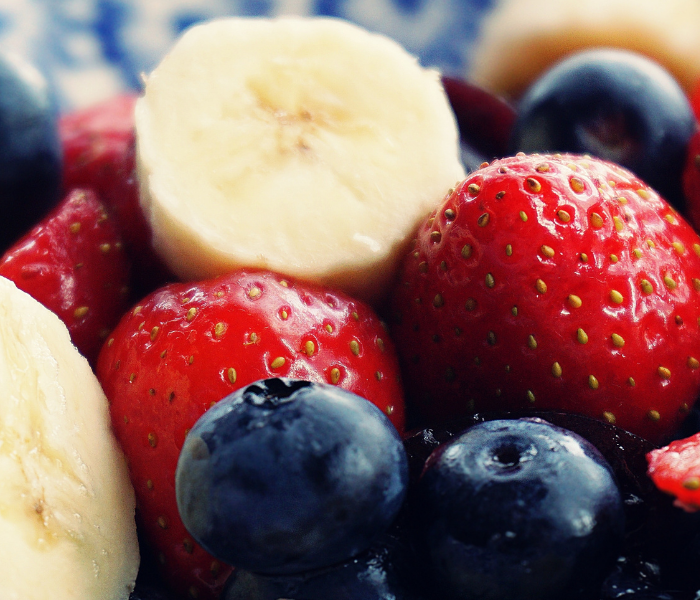 Gourmet Meals + Fresh Ingredients
An essential part of our educational program is the planning, preparation and serving of meals.
All our meals are prepared on the premises and are made with the freshest of ingredients.
We love to embrace the cultural foods of our families and our community. We plan diverse cultural menus that provide a selection of child friendly meals from around the world.
Our meals are prepared and planned to suit the age requirements of each child.
Nutritionally Balanced Rotating Menu
Sample Menu:
Breakfast – Cereal & Milk and/or Toast with spreads
Morning Tea – Fruit & Vegetable Platter & Milk
Lunch – Moroccan Lamb served with Pasta & Vegetables
Afternoon Tea – Strawberry Yoghurt Muffins served with Yoghurt & Fruit Salad
Late Afternoon Tea – Mixed Vegetable Platter & Breads with dip
Age Appropriate Meals
Children aged between 0-1 are offered similar alternatives to these menus. Depending on diary and consistency of the food, food may just be pureed for younger children.
These menus are made in relation to the Munch & Move requirements. We are continuously reflecting on our menus and making necessary change to ensure healthy eating is promoted within our service. NQS: 2.1.3
What our parents are saying…
"Pitt St Kindy, the best preschool for our little one. Staff are caring and engaging with the children. Fees are reasonable and meal times are catered. Parents receive daily newsletters on their child's group via email and daily habits are mentioned on pick up. Security and the safety is also apparent. I couldn't be happier with this centre and have no issue leaving my child in their care"
"Boombalee is a family, somewhere your kids feel safe and have fun with educators who care for each child genuinely and individually. So many firsts have been shared at this day care. My kids have all had the same first friend in a facilitator in the early learning room and then watched them come home with things that they have learned not from me but at daycare like colours, letters and numbers. They have been challenged and given independent life long skills as preschoolers and set up for independence through to big school. Our family can't thank you enough"
About Us
We are a family owned and operated company since 2004 that is dedicated to providing quality child care. We understand that deciding on a centre for your child will be one of the most important decisions you will have to make. We know this because we are parents as well and we have had to make the same decision.