Valencia Drive Early Learning Centre
Our Mission & Vision
Valencia Drive Early Learning Centre is located in Orange, NSW. We strongly believe that the first 5 years of a child's life are the most valuable in scaffolding their developmental milestones and skills. Learning is constantly happening and is interwoven through all developmental domains.
Five years is a brief window of opportunity to guide children and encourage them to expand their knowledge of both themselves and the world around them. Our mission is to offer parents a stress-free choice and ensure that they don't have to worry after they drop their child off at our centre. We meet special requests and always treat each child as an individual.
Extra-Curricular
Activities
Experienced &
Qualified Staff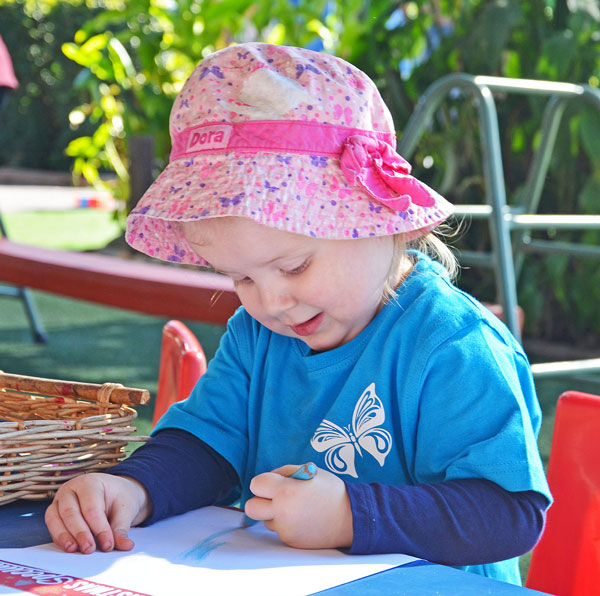 Quiet Sleeping
Environment
Find Out How Much You Can Save With The Childcare Subsidy
We know how complex the Child Care Subsidy can seem. This calculator will help you work out how much you could be saving in your childcare fees. 
Click Here
What Our Parents Are Saying…
"Can't rate Valencia high enough! The staff are amazing and I'm frequently updated with how my child is doing the center itself is set out so well with high ceilings and open plan rooms it doesn't feel cramped or jammed in at all"
"So welcoming and have been so understanding of this first time mum. Keeping me updated through out the day!"
About Us
We are a family owned and operated company since 2004 that is dedicated to providing high quality childcare. We understand that deciding on a centre for your child will be one of the most important decisions you will have to make. We know this because we are parents as well and we have had to make the same decision.