South Nowra Early Learning Centre
A purpose-built state of the art learning environment for your child.
Our Mission & Vision
We know that dropping your little one off at a childcare centre for the first time can be a stressful and emotional experience. That's why our mission is to always provide a calm and relaxing environment for you and your child. We also know that each child is completely unique. They have different personalities, desires and goals in their environment. We strive to deliver a facility that can cater to all requirements and provide the individual support that your child needs.
Our vision is to use our passionate team to provide the building blocks your child needs to enhance their social development in a new world of learning and interactions. At our childcare centre in South Nowra, your child will have a place where they can form friendships, learn and perhaps most importantly of all, have fun. At the same time, you can rest easy knowing that your child will be cared for and protected throughout the day.
Eighty percent of child development occurs in the earliest years of their life and we know this. That's why we provide the foundation that each child needs to grow in their world, learn new skills and prepare for the next years of their life.
Our Educators Are Here To
Support You As Parents

And Guide You With Their Expertise In Early Childhood.
Extra-Curricular
Activities
Experienced &
Qualified Staff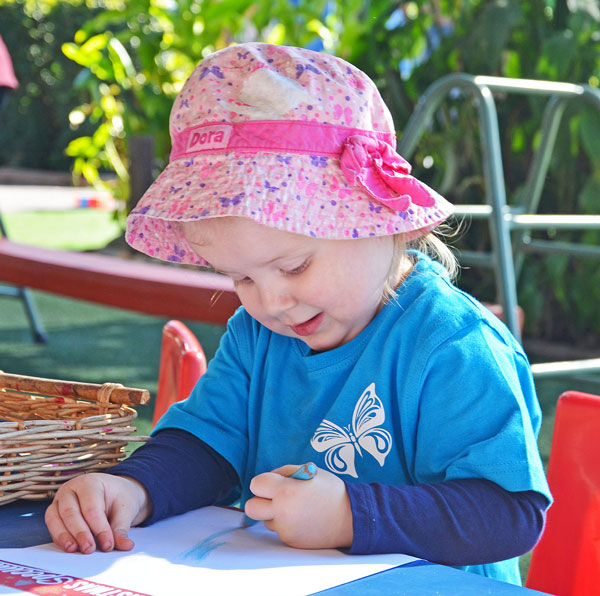 Quiet Sleeping
Environment
Find Out How Much You Can Save With The Childcare Subsidy
We know how complex the Child Care Subsidy can seem. This calculator will help you work out how much you could be saving in your childcare fees. 
Click Here
Kylie Cullen
Nominated Supervisor
My name is Kylie Cullen. I am the Nominated Supervisor of South Nowra Early Learning Centre and I hold my Diploma in Children's Services. I have worked in Early Childhood Education for 19 years and have held a variety of positions working directly on the floor with children as well as in management roles. I have worked for Kidz Childcare for 9 years.I am married with three children and I love spending time with my family and catching up with friends.
In my role, relationships with families and the children are of the utmost importance. Ensuring children and their families feel welcome at the centre and that the children are able to see the Early Childhood space as a place of belonging where strong friendships are formed with their peers and positive relationships with their Educators.
I Look forward to welcoming your family into our centre and getting to know your children.
Acknowledgement To Country
We acknowledge the Dharawal people as the traditional custodians of the land on which Nowra is located. We acknowledge the Elders past, present and emerging. We extend a warm welcome to all Aboriginal and Torres Strait Islander people and we pay our respect to their ongoing connection to land and community.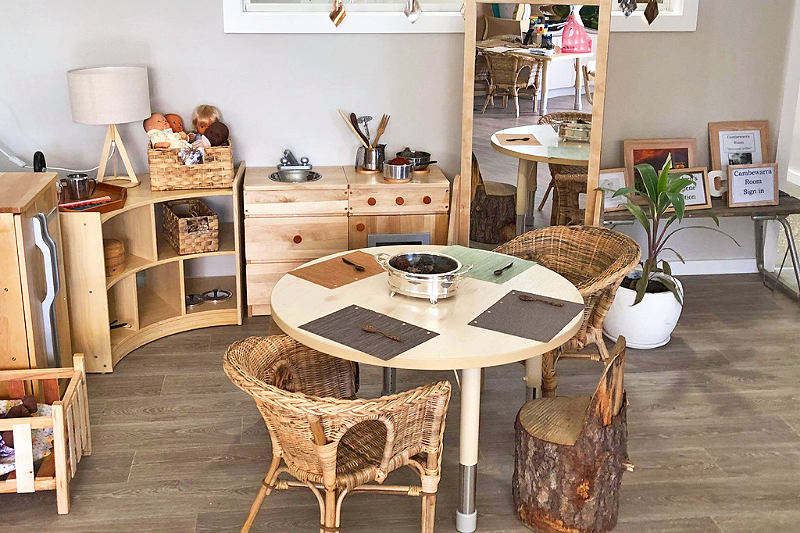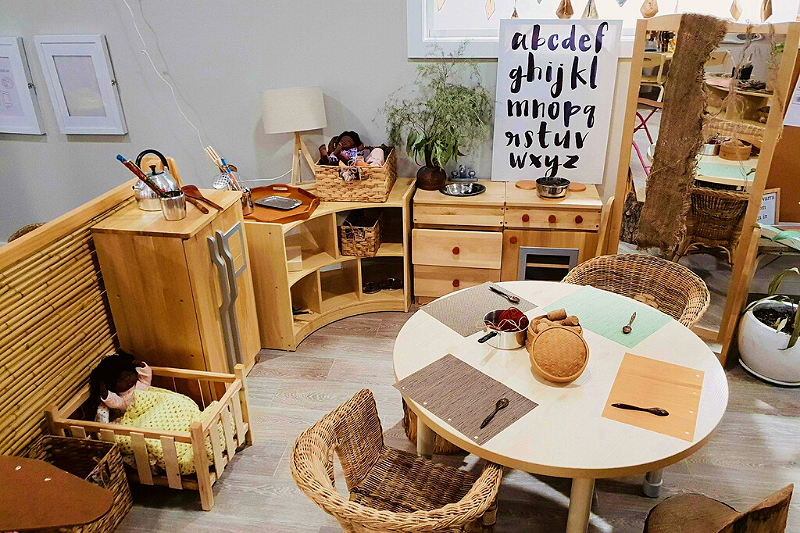 What Our Parents Are Saying…
"When I started the search for a child care for my daughter I wanted somewhere friendly and inviting that still educated and nurtured her. From the moment I stepped into South Nowra ELC, Kylie and the whole team put me at ease and it was evident that the children loved the educators and the educators took an amazing hands-on learning approach with different activities everyday. My daughter has now been at the centre for a year and although I knew the centre was going to be great I couldn't have imagined how much she has learnt and enjoyed attending everyday, she loves all her educators and has the confidence to walk herself into class at 18 months old. I feel confident to leave my daughter there while attending work knowing she is well cared for and learning lots.
Thank you all so much!"
"My son attends South Nowra Early Learning Centre 4 days a week, so it is important for me to know that he is in good hands while not in my care.
Since starting at SNELC 12 months ago, my son has developed some beautiful relationships with his educators. I know that I can trust them to not only physically look after him, but to be the emotional support he needs at such a young age.
All the staff are wonderful, but I think Kylie deserves a special mention. The service that she provides to the children and families of SNELC is nothing short of exceptional. For a centre that has over 120 families, she remembers every child's name and parent's names too. No matter how busy she is, she always takes the time to listen to and address any issues or concerns that I may have.
When my son first started at SNELC, he found it hard to say goodbye to me at drop off, now he runs in with a big smile on his face and has the most wonderful time while he is there.
South Nowra Early Learning Centre has a great reputation and I can now first hand see why that is. I would highly recommend this centre to any parent looking to enrol their child in an early childhood education centre."
About Us
We are a family owned and operated company since 2004 that is dedicated to providing high quality childcare. We understand that deciding on a centre for your child will be one of the most important decisions you will have to make. We know this because we are parents as well and we have had to make the same decision.