Give your child access to the best learning environment today.
Our Educators Are Here To
Support You As Parents

And Guide You With Their Expertise In Early Childhood.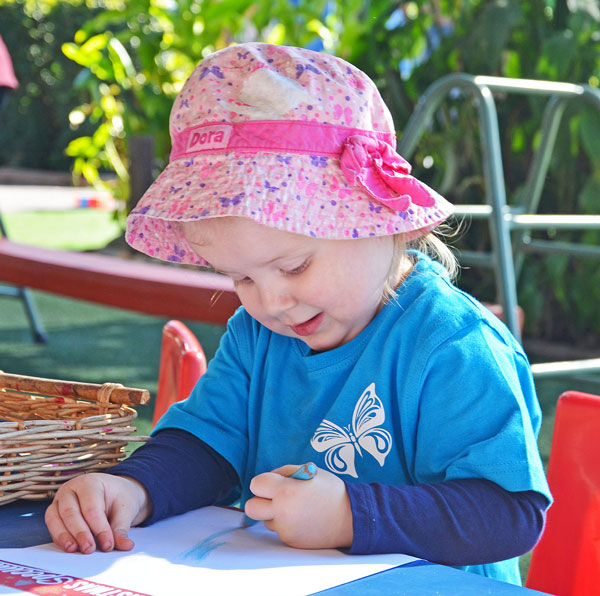 Quiet Sleeping
Environment
Acknowledgement To Country
Kidz Childcare Group acknowledges all Traditional Custodians across Australia and recognises First Nations peoples' continued cultural and spiritual connection to the land, sky and waterways that surround us. We pay our respects to Elders past, present and emerging. We extend a warm welcome to all Aboriginal and Torres Strait Islander people and we pay our respect to their ongoing connection to land and community.
Our Philosophy
Our aim is to function as an extended family in order to provide your child with the security, warmth and love which are essential to their development and growth. We know that the most important thing to a parent is the health and happiness of their child and this is what our dedicated and caring staff strive to achieve every day.
We build a relationship with your family and work to discover the particular requirements of your child. Our Early Childhood Educators will sit down and discuss your child's individual goals and needs to enable them to reach their full potential. We provide the structure and environment necessary to help them connect with other children and get them ready for big school. Our aim is to provide an environment which will help your child transition to formal schooling.
To learn more about our learning program click here. 
Connecting with families is important to us
We create a community for parents to connect with other local families. Creating opportunities to connect, experience and build relationships within our community.
We give you the chance to come and experience special days with your children. We encourage all existing and future families to please share any special days or family traditions for us to celebrate and incorporate it into our programs.
What Our Parents Are Saying…
"Boombalee is a family, somewhere your kids feel safe and have fun with educators who care for each child genuinely and individually. So many firsts have been shared at this day care. My kids have all had the same first friend in a facilitator in the early learning room and then watched them come home with things that they have learned not from me but at daycare like colours, letters and numbers. They have been challenged and given independent life long skills as preschoolers and set up for independence through to big school. Our family can't thank you enough"
"Pitt St Kindy, the best preschool for our little one. Staff are caring and engaging with the children. Fees are reasonable and meal times are catered. Parents receive daily newsletters on their child's group via email and daily habits are mentioned on pick up. Security and the safety is also apparent. I couldn't be happier with this centre and have no issue leaving my child in their care"
About Us
We are a family owned and operated company since 2004 that is dedicated to providing high quality childcare. We understand that deciding on a centre for your child will be one of the most important decisions you will have to make. We know this because we are parents as well and we have had to make the same decision.