Every Year on the 21st March the world celebrates World Down Syndrome Day. 
South Nowra Early Learning Centre spent all week rocking crazy socks to celebrate, raise awareness and advocate for those living with Down Syndrome. It is a global awareness day which has been officially observed by the United Nations since 2012. The date for World Down Syndrome Day being the 21st day of the 3rd month, was selected to signify the uniqueness of the triplication (trisomy) of the 21st chromosome which causes Down syndrome.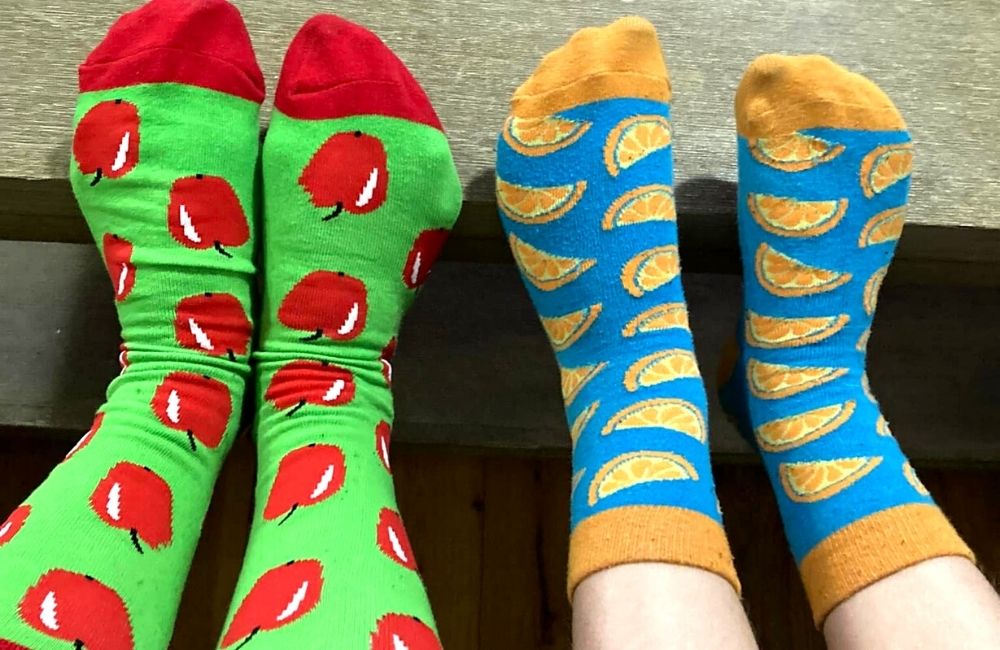 Parents sent their children in any colourful socks they already had at home. 
Down syndrome (or Trisomy 21) is a naturally occurring chromosomal arrangement that has always been a part of the human condition. Being universally present across racial, gender or socioeconomic lines in approximately 1 in 800 live births, although there is considerable variation worldwide. Down syndrome usually causes varying degrees of intellectual and physical disability and associated medical issues.
Our staff all rocked the crazy socks too!
Incorporating World Down Syndrome Day in our learning program
The Jaspers room engaged in a spontaneous creative arts experience, to show and display our support towards celebrating T21 World Down Syndrome day and Crazy Sock Week 2022.
We are dedicated in creating an inclusive & diverse environment.
We recognise and respect that each child is an individual with many abilities, interests and needs. We will endeavour to provide them with opportunities to express themselves and be enriched and stimulated as they develop within an inclusive early childhood learning centre.
Traditional holidays from a variety of cultures are recognised and celebrated at the centre. These are researched by staff so there is an understanding of why these celebrations occur so that the celebration at the centre is genuine – not tokenistic.
#lotsofsocks #worlddownsyndromeday2022